Find us on Facebook

The Argus - news, sport and leisure for Brighton, Hove and Sussex

Keep up to date with all the offers, events and competitions from the Argus
Get involved: Send your news, views, pictures and video by texting SUPIC to 80360 or email us.
Other Brighton Flickr groups
Other Brighton-themed Flickr groups we love
Brighton
The biggest Brighton group, with 5,000 members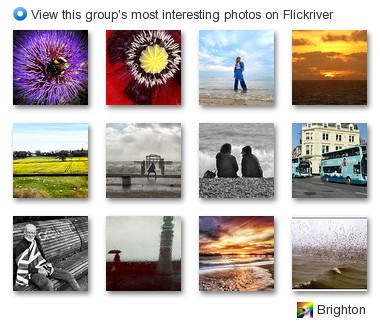 Brighton Explore
Images of Brighton which have been featured on by Flickr itself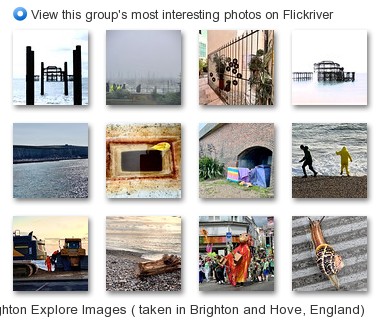 Guess Where Brighton?
Can you work out where these pictures were taken?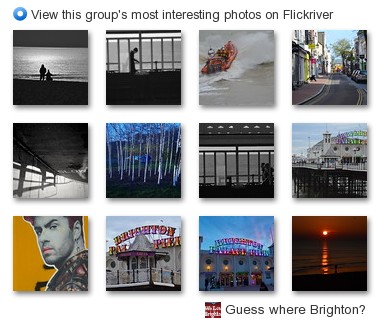 Hove, actually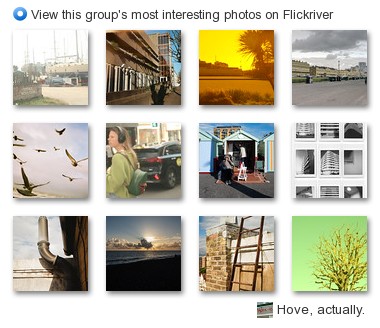 South Downs National Park
Local Information
Enter your postcode, town or place name