Succession star Sarah Snook will bring a one-woman production of The Picture Of Dorian Gray to the West End next year.
The Australian actress will play 26 different characters in the show, which is an adaptation of Oscar Wilde's 1890 novel.
It comes following a successful run of the show in Australia, which was performed by Eryn Jean Norvill.
The London production will be adapted and directed by Sydney Theatre Company's artistic director Kip Williams.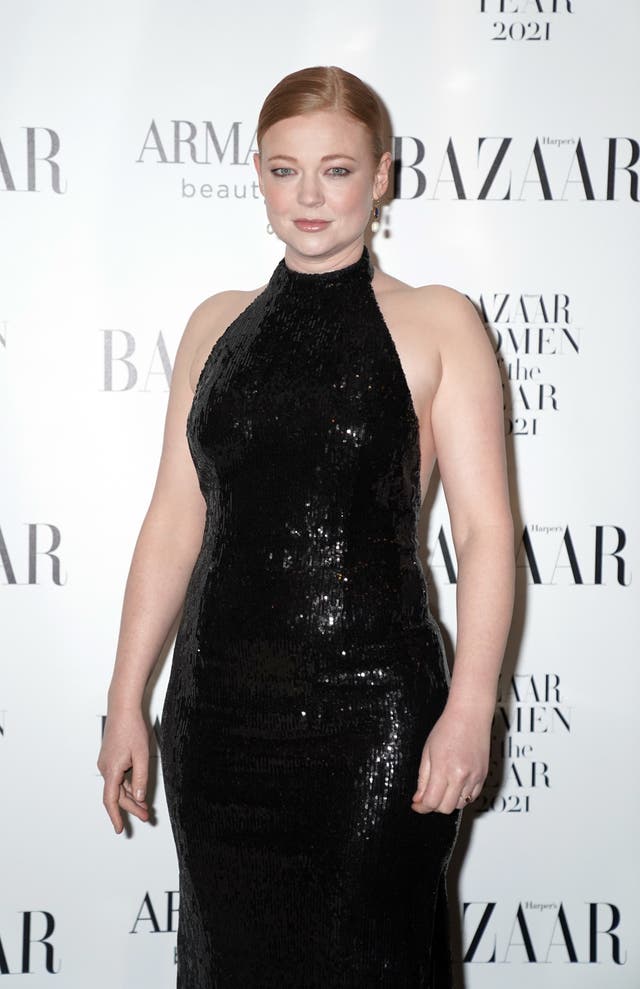 Snook's previous turn on the West End was her debut in 2016, when she appeared opposite Ralph Fiennes in The Master Builder.
The actress, best known for her role as the conniving Shiv Roy on the award-winning HBO show, said: "I am elated to return to the London stage in such an astonishing piece of theatre.
"From Oscar Wilde's remarkable original text to Kip Williams' stunning adaptation, this story of morality, innocence, narcissism, and consequence is going to be thrilling to recreate for a new audience. I can't wait."
Williams said: "In creating a new piece of theatre like The Picture Of Dorian Gray, you always hope to have the opportunity to share it with a wider audience.
"I am so excited for theatre lovers in London to experience our show and am thrilled to have the extraordinary Sarah Snook bringing to life the many characters of Oscar Wilde's remarkable story."
The Picture Of Dorian Gray is due to open on January 23 2024 at the Theatre Royal Haymarket and run for nearly 12 weeks.