An unprecedented joint statement between military and intelligence chiefs from the UK and US has highlighted transatlantic co-operation on cyber capabilities.
Leaders from GCHQ, the UK's joint forces command (JFC) and the US National Security Agency (NSA) discussed how to "counter and defend ourselves" against online threats.
The JFC is understood to have participated in annual strategic talks between the GCHQ and NSA for the first time in an indication of the increasing role cyber capability plays in the UK's defence.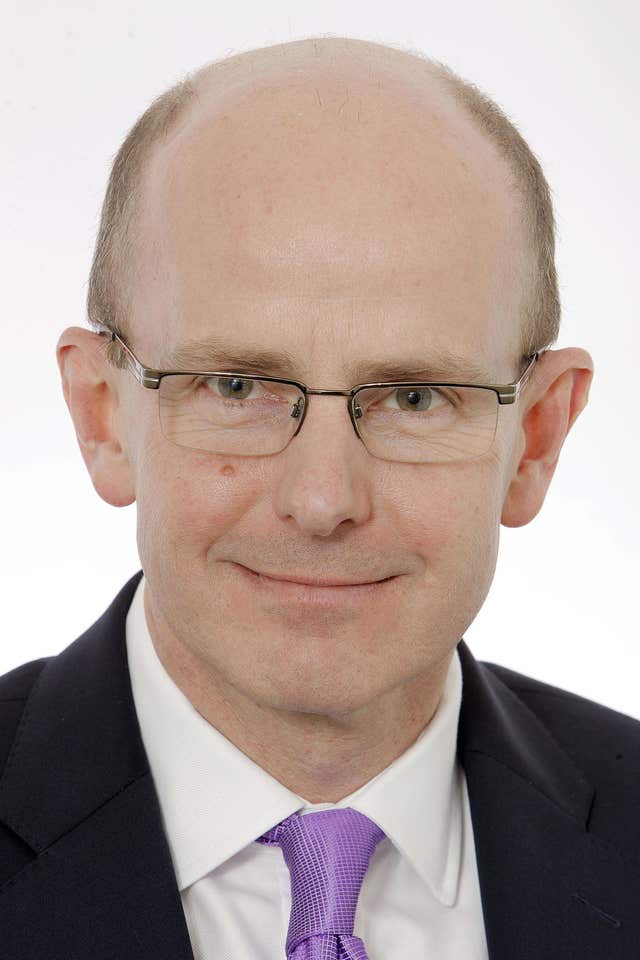 The joint statement comes after talks in the US involving GCHQ director Jeremy Fleming, JFC commander General Sir Christopher Deverell, and US Admiral Mike Rogers, commander of US Cyber Command and director of the NSA.
They said: "Our organisations work extremely closely together to help keep the United States and United Kingdom safe.
"Our discussions focused on how best we deploy and develop our cyber capabilities to counter, and defend ourselves against, malign activity around the world.
"This co-operation has been part of our shared history for over 75 years, and will continue to be vital in protecting our countries.
"Every day our brilliant people share information and ideas as they counter shared threats in an increasingly digital world. We thank them for everything that they do."
Last week the authorities in the US and UK announced that an Iranian-based group of hackers had targeted universities and other institutions in an attempt to steal secrets.
Washington said the Mabna Institute had links to the Tehran government.
Officials on both sides of the Atlantic are also concerned about Russian cyber attacks while North Korea has been blamed for the WannaCry attack which hit NHS hospitals.
An intelligence source said the talks in the US covered the "full range of topics" including "the work that we do together on hostile state activity".
As well as advanced counter-cyber capabilities, the UK has declared it has the ability to launch its own strikes.
Earlier this month a potential cyber strike was one of the options reported to have been under consideration in response to the Salisbury nerve agent attack.
Former GCHQ boss Robert Hannigan said the UK had "advanced abilities in offensive cyber" but launching an online strike was not a "trivial thing".
"It's a bit like launching a military conflict and I don't think anybody would benefit from that."