A mother and father who left their severely underweight five-month-old daughter with broken bones and exposed her to cannabis have been jailed for causing her death.
Ava Mae Collard was found to have 28 rib fractures, as well as fractures to both clavicles, two fractures to her femur, a cauliflower ear, and bruises on her scalp, face, legs and arms after she died on March 1 2020, Stafford Crown Court heard.
Her parents, Joshua Collard and Rebecca Grocott, had said they did not know how she suffered the injuries and later denied harming her, but were found guilty after a five-week trial.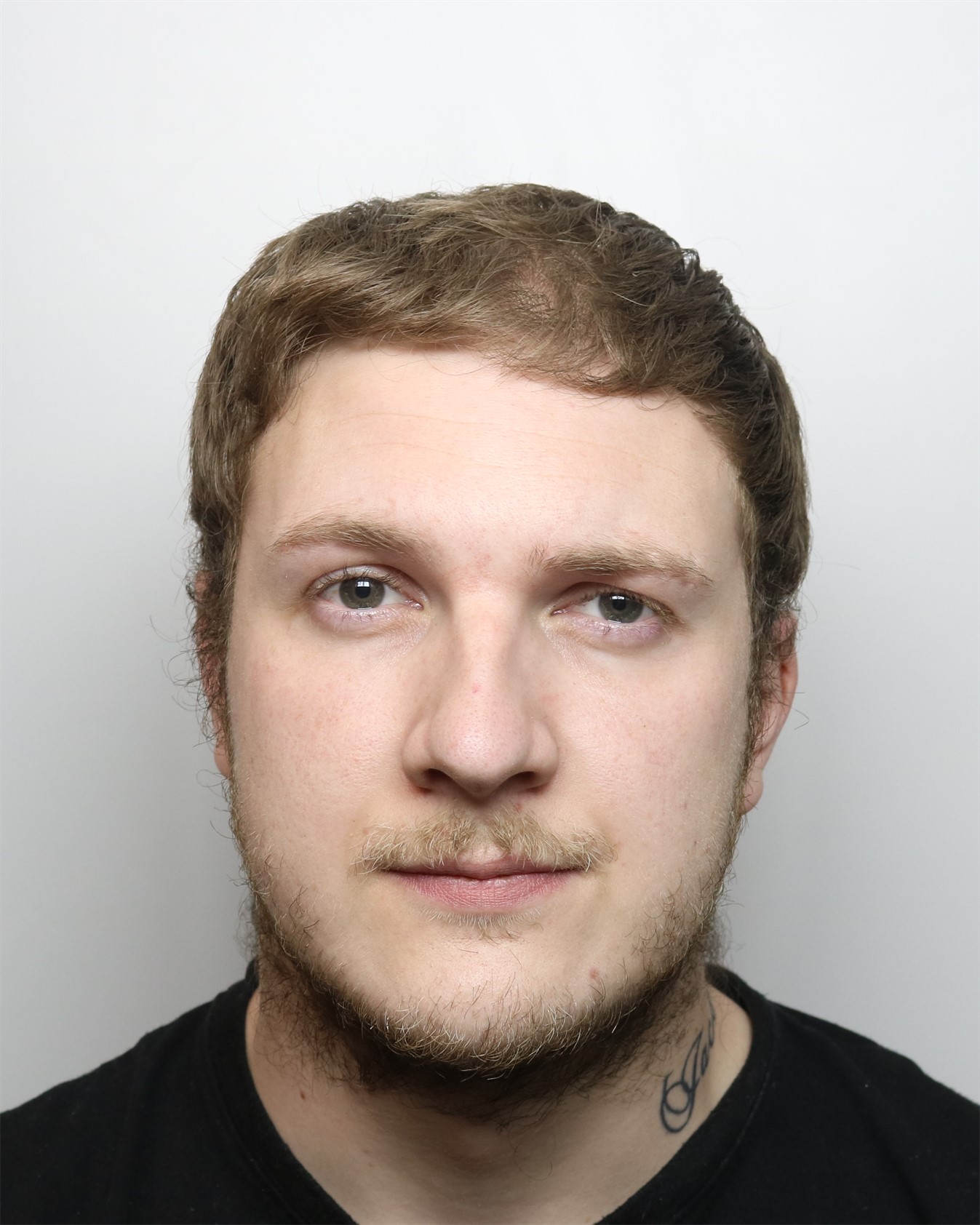 At Stafford Crown Court on Thursday, Collard, 30, who was described by the judge as a "violent, ill-tempered misogynist" was jailed for 11 years, and Grocott, 27, was given an eight-year sentence.
Toxicology reports also showed Ava Mae had been exposed to cannabis, with the court hearing that Collard grew his own cannabis and had returned to the family home to remove the plants and associated equipment while his daughter was in critical care in hospital.
Judge Mr Justice Cotter KC said he had seen "no evidence of any remorse" from Collard for what had happened, but accepted that Grocott was remorseful.
He added that Ava Mae would have suffered "pain and misery throughout her short life".
Grocott, wearing a black and white dress, occasionally wiped away tears as she sat in the dock and listened to proceedings, while Collard, wearing a grey tracksuit, did not show any emotion other than to shake his head.
The trial heard that paramedics were called to the family home in Stone on February 27 2020, and they then called police to report that Ava Mae was in cardiac arrest.
Paramedics treated the baby in an ambulance but she later died in hospital.
Following an investigation into her death and a post-mortem examination, her parents were arrested on March 25 2020.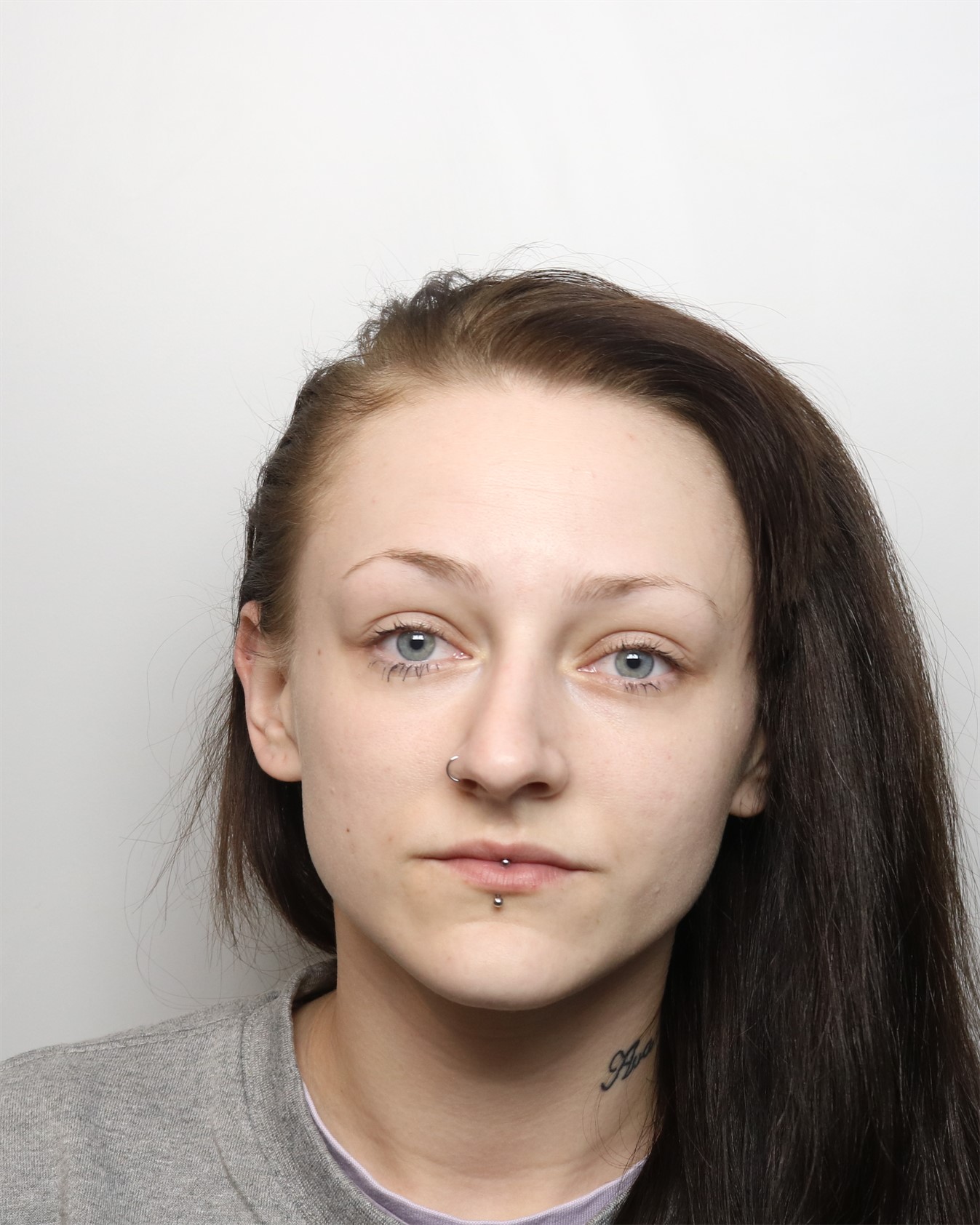 Collard, of Stafford, and Grocott, of Stone, were found guilty of causing or allowing the death of a child, causing or allowing serious physical harm to a child, and two counts of assaulting, ill-treating, neglecting or abandoning a child or young person to cause unnecessary suffering or injury on July 18.
Sentencing the pair, the judge said they are the only ones who know what really happened to their daughter, but that her injuries were consistent with her ribs being "squeezed".
He told them: "Both of you have lied about events that happened in Ava's short life. She was grasped so tightly she couldn't breathe and her heart stopped.
"After a heart attack, she would have been unresponsive in seconds. Neither of you have told the whole truth about what happened."
Describing Collard as a misogynist who "ruled the house" and was more interested in cannabis and his dog than his own daughter, he said: "You lost interest in her when you learned before her birth that she was a girl."
Addressing Grocott, the judge said: "Your description of yourself as a brilliant mum is far from the truth.
"You had suspicions that Joshua Collard was injuring Ava. You realised there were unexplained bruises.
"If you did not cause them, you must have known who did. You knew Joshua Collard was ill-tempered and had assaulted you, but you repeatedly lied to social services and the police.
"I accept you have a lack of maturity and a low IQ. You are a woman of good character.
"You were desperate to marry and have children. I accept you were frightened of Joshua Collard."
In a statement released after the sentencing, Peter Grice, of the Crown Prosecution Service, said: "Ava Mae did not die a natural death and suffered such heinous injuries over time, including repeated exposure to cannabis.
"Joshua Collard and Rebecca Grocott should have loved and nurtured their baby and neither of them took steps to protect her.
"While there is no sentencing outcome that can bring Ava Mae back to her loved ones, I hope today's sentencing brings her wider family some closure. My deepest sympathy to them all."