Sarah, Duchess of York is set to make her debut on Loose Women to launch a breast cancer campaign.
Earlier this year, the 64-year-old underwent an eight-hour single mastectomy operation after discovering she had an early form of breast cancer during a routine mammogram.
Her upcoming appearance on the ITV chat show on Thursday is described as her first time on television since revealing the diagnosis.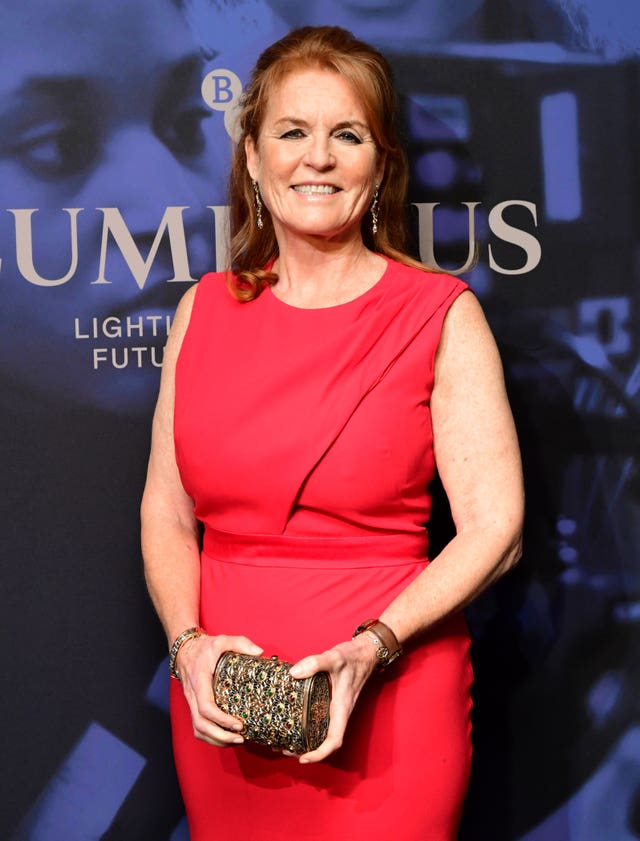 During the special episode, the show will launch its inaugural Don't Skip Your Screening campaign to highlight the importance of being screened for cancer.
Ahead of the show, Sarah said: "I almost missed the screening appointment that saved my life.
"I couldn't face a journey into London on a hot day this summer and it was only my sister Jane's insistence that I went, that persuaded me.
"My cancer was completely symptom-free – I never found a lump and did not feel ill.
"My experience underlines the vital importance of getting screened when you're called in."
She added that she is "proud" to support the campaign, which is being backed by NHS England, to encourage other women to attend the appointments when they are invited.
The duchess will join presenters Christine Lampard, Coleen Nolan and Brenda Edwards on the show to discuss the campaign and experience.
Charity Breast Cancer Now said it is "extremely grateful" that the show is "shining a bright spotlight on breast screening" and "highlighting the important issue of tackling the shortfall in women having breast screening caused by the Covid-19 pandemic".
In a statement, it added: "Breast screening is a vital tool in helping to detect breast cancer at the earliest possible stage, when treatment is more likely to be successful.
"We encourage all women to attend breast screening appointments when invited and to regularly check their breasts, reporting any unusual changes to their GP as soon as possible."
Sarah, Duchess of York will sit on the Loose Women panel on November 2 from 12:30pm on ITV1 and ITVX.